Equipments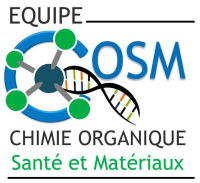 Equipments available in the laboratory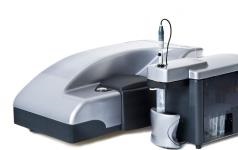 It is used for the measurement of the size, electrophoretic mobility of proteins, zeta potential of colloids and nanoparticles, and optionally the measurement of protein mobility and microrheology of protein and polymer solutions. It also enables the measurement of the molecular weight and second virial coefficient, A2, of macromolecules and kD, the DLS interaction parameter. An accessory designed to automate the measurement of size and zeta potential as a function of pH, conductivity or any soluble additive.
Microcalorimeter is designed for the study of samples (denaturation, transition, gelifi cation, reaction, etc.) in isothermal and scanning mode over a wide temperature range (–45 to 120°C).
The Reveleris® Flash Chromatography Instrument is a multi-detection flash chromatography system. Its technology helps maximize purity and recovery of target molecules with minimal sample loss. Selectable sensitivity enables the user to choose from high or low sensitivity according to the amount of the compound being purified or the level of impurities. The detection technology triggers simultaneous fraction collection with advanced signal processing from up to four detector signals (3 UV + ELSD). This helps with detection of a wide range of compounds and impurities that up until now may have been invisible, resulting in maximum purity and recovery in minimal time.
> MBraun SPS solvent purificator
MBraun SPS purificator is a safe alternative of thermal distillation which generates ultra pure solvents at very high rates. It removes O2 and water from a wide range of organic solvents. In our laboratory : CH2Cl2, acetonitrile, DMF, toluene, diethylique ether, THF.
Freeze-drying, also known as lyophilisation, is a dehydration process typically used to preserve a perishable material or make the material more convenient for transport. Freeze-drying works by freezing the material and then reducing the surrounding pressure to allow the frozen water in the material to sublimate directly from the solid phase to the gas phase.
> Centrifuge Sigma 2-16PK
Is an universal laboratory refrigerated centrifuge; speed range from 100 up to 15.300 rpm. Laboratory centrifuges work by the sedimentation principle, where the centripetal accelerationis used to separate substances of greater and lesser density.
With the LAUDA TD 3, the measurement samples in the range from 5 to 80 °C can be thermostated extremely quickly and conveniently with the smallest of space requirements. The tensiometer serves to determine the surface/interfacial properties of organic and inorganic liquids (liquid/liquid or liquid/gas), dispersions, and emulsions.
A Kugelrohr is a short-path vacuum distillation apparatus typically used to distill relatively small amounts of compounds with high boiling points (usually greater than 300 °C) under greatly reduced pressure.
A rotary evaporator is a device used in chemical laboratories for the efficient and gentle removal of solvents from samples by evaporation.
Hydrogenator provides compact and easily operated systems for conducting hydrogenation reactions in the presence of a catalyst at pressures up to 20 bar and stirred thanks to mechanic stirrer.
> Biosafety cabinet (BSC)
A biosafety cabinet (BSC) — also called a biological safety cabinet or microbiological safety cabinet — is an enclosed, ventilated laboratory workspace for safely working with materials contaminated with (or potentially contaminated with) pathogens requiring a defined biosafety level. Several different types of BSC exist, differentiated by the degree of biocontainment required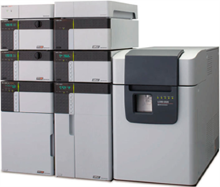 Utilizing patented ultrafast (UF) technology, the LCMS-2020 mass spectrometer offers faster measurements and higher detection sensitivity for quicker and more accurate detection of trace impurities in a variety of applications.
When combined with a Nexera UHPLC or Prominence ultra-fast LC (UFLC/ UFLCXR), you'll achieve the ultimate in separation performance and productivity.
The ESI method typically used for LCMS can be replaced with APCI, which is suitable for neutral compounds, or with a dual ionization source (DUIS) for simultaneous operation of both ionization modes, quickly and without tools. Selection of the DUIS ionization mode (ESI or APCI) can be performed via the computer. In addition, the desolvation line, where the ions enter the MS unit, can be replaced without breaking vacuum.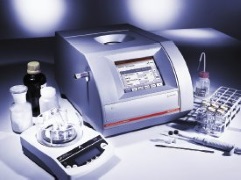 Microwave reactors specially designed for small scale microwave synthesis applications in research and development laboratories. Microwave irradiation nowadays is not only successfully employed for organic synthesis - inorganic synthesis, material science, polymer chemistry, and other disciplines can also be performed successfully.
> Potentiometric Titrator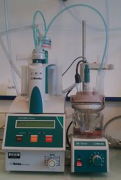 > Spectrophotometer UV JASCO V760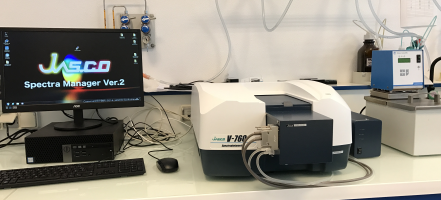 The V-760 UV-visible spectrophotometer includes a double monochromator for exceptional resolution with extremely low stray light (0.00008%) for more accurate measurement over the widest photometric range (up to 8AU). The V-760 provides excellent sensitivity for diffuse reflectance or transmittance of solid and liquid samples using an integrating sphere. For high resolution measurements, such as gas and vapor phase spectroscopy the spectral bandwidth can be set as narrow as 0.1 nm . Extended photometric linearity up to 8 Abs enables measurement of highly absorbing samples and is also useful for measurements of optical material with transmission characteristics that approach 0 %T.

Equipments used via the platforms of the University of Brest
NMR 500 MHz, 400 MHz, 300 MHz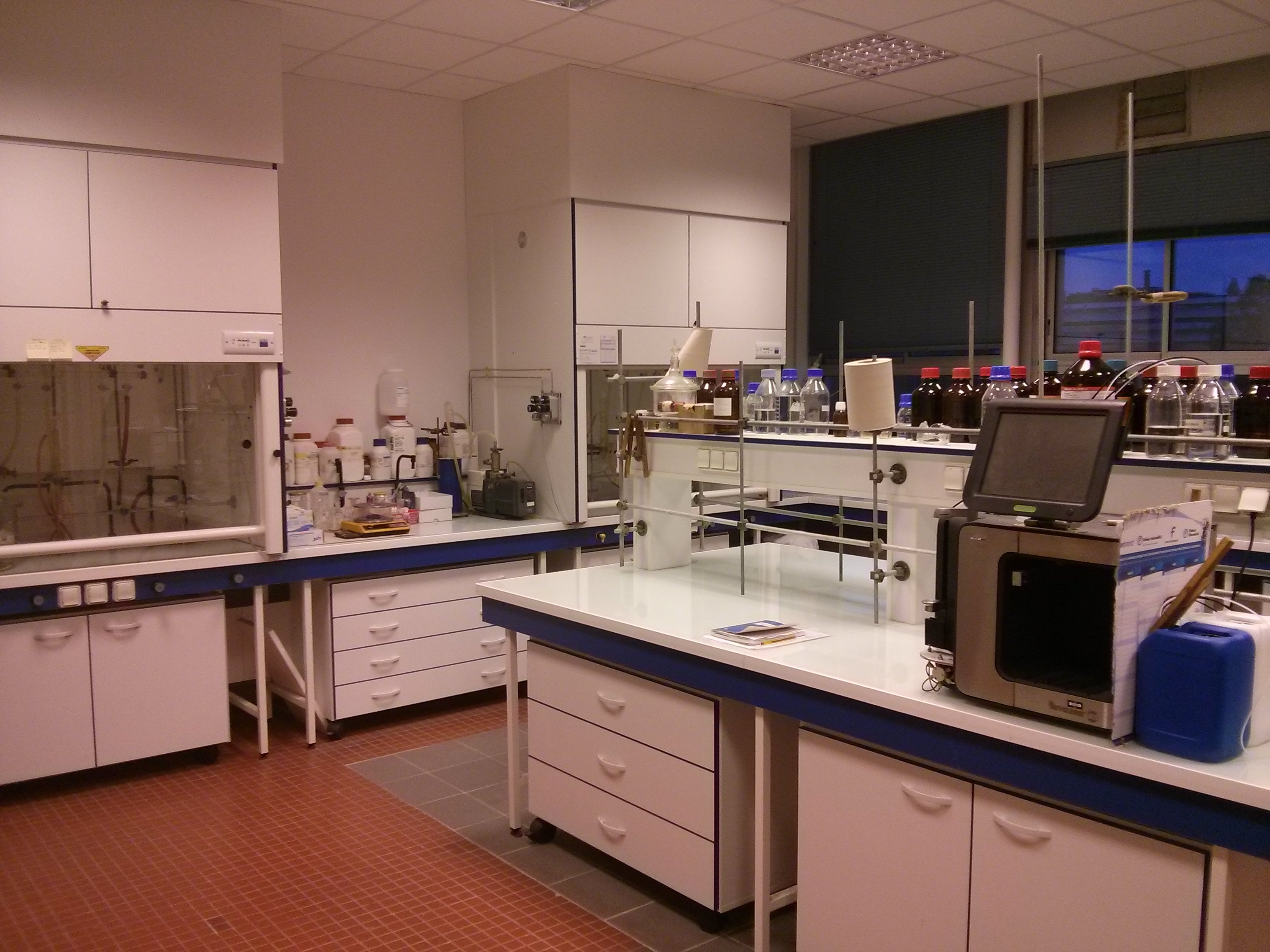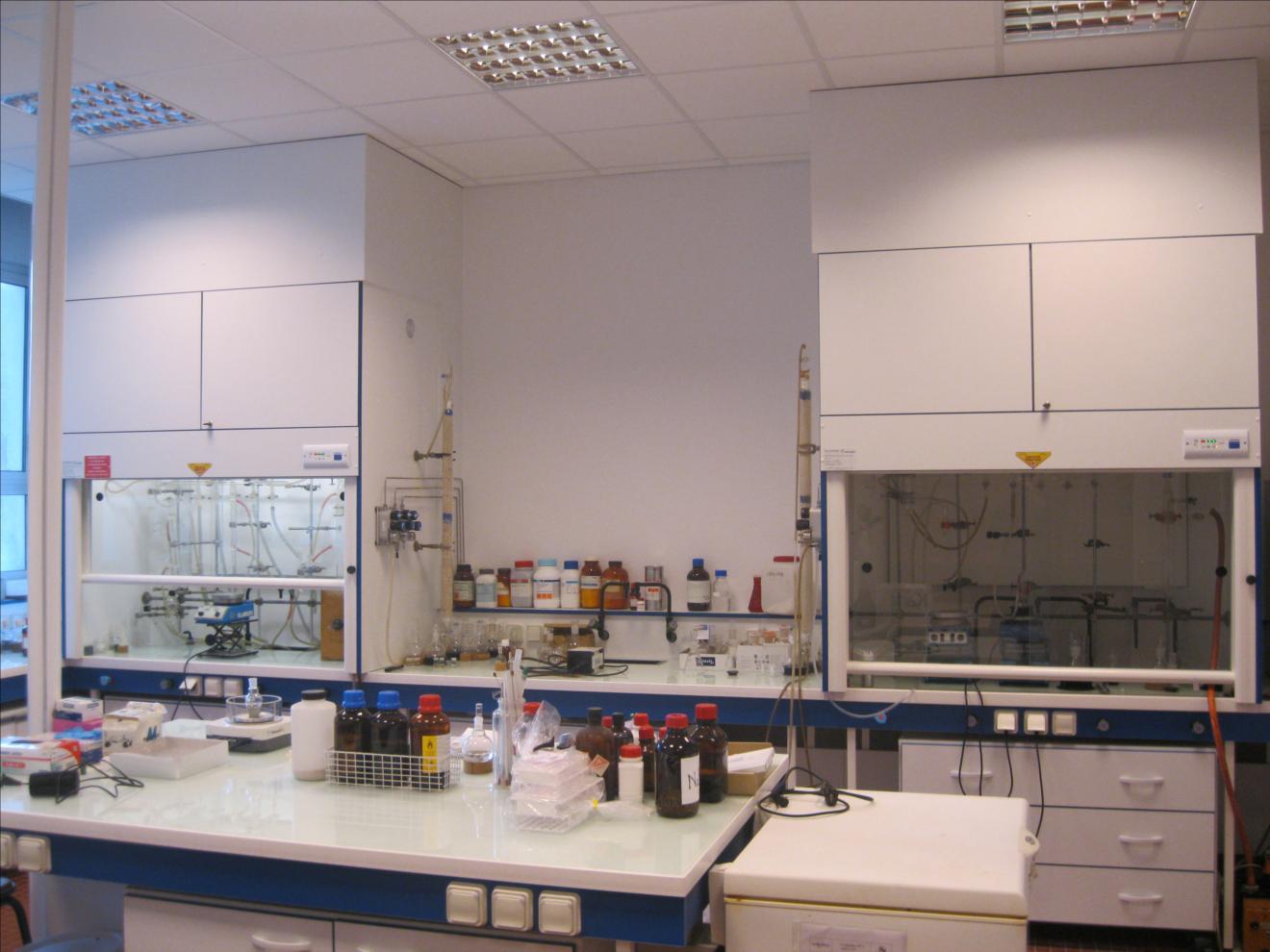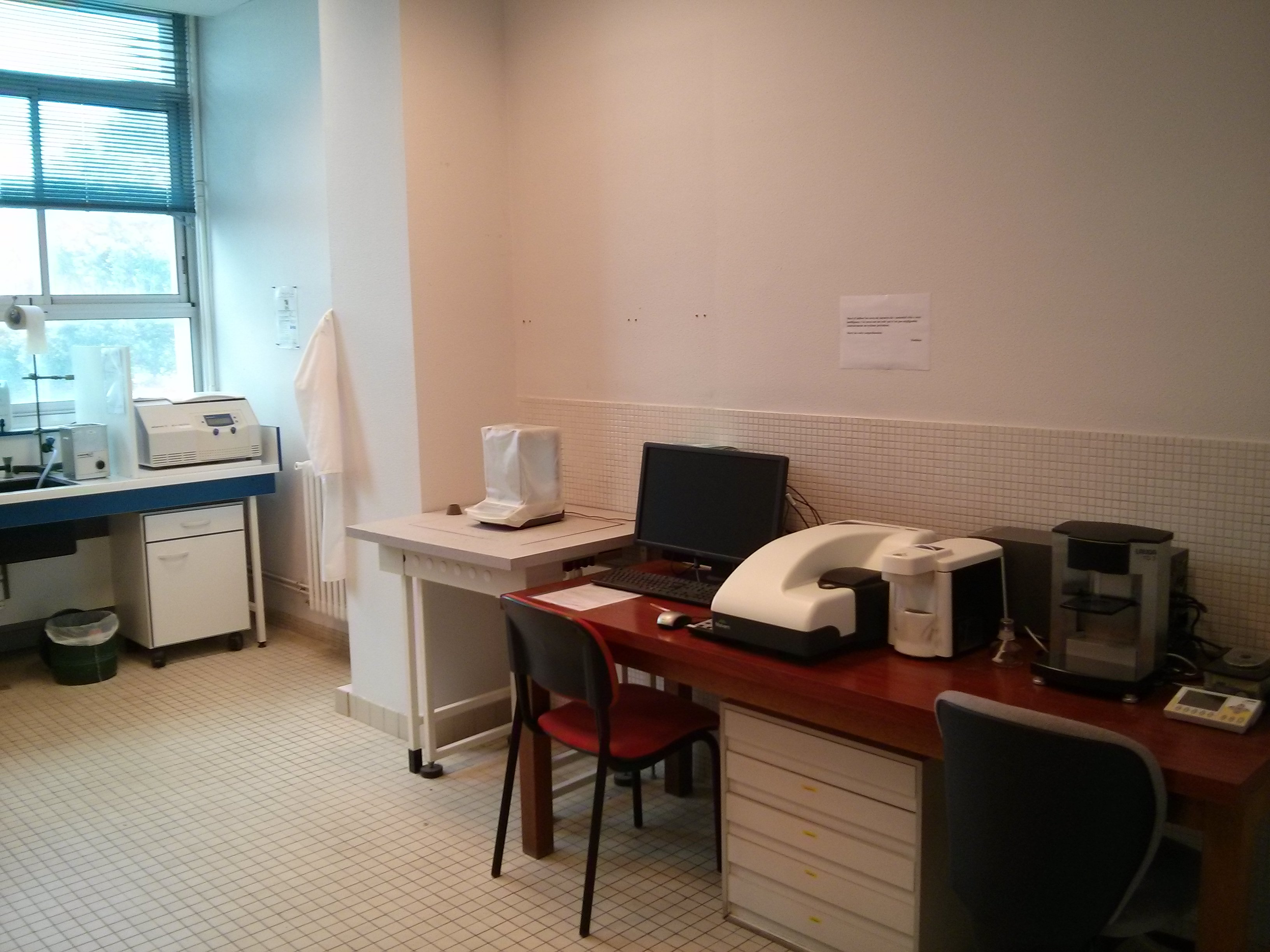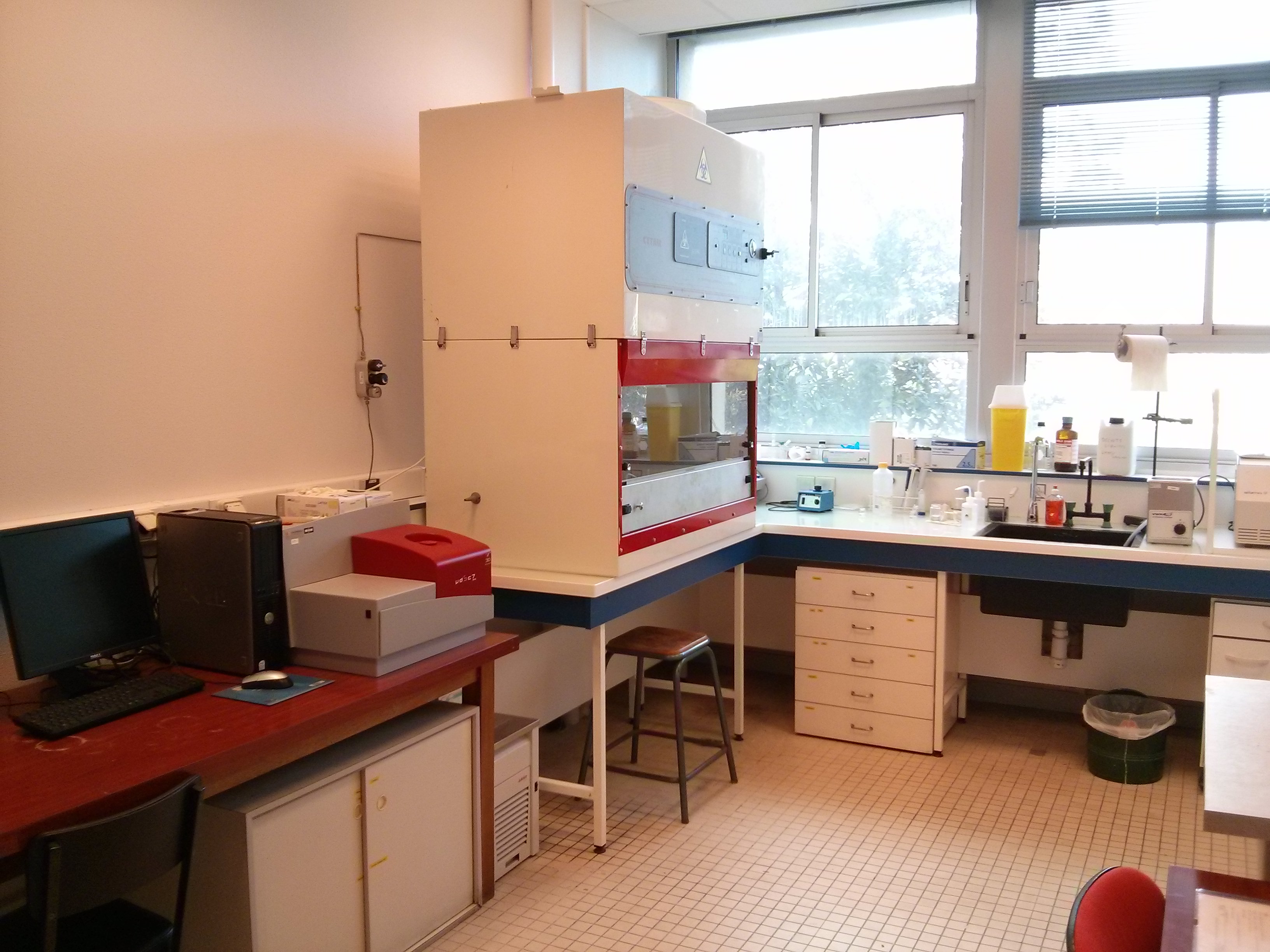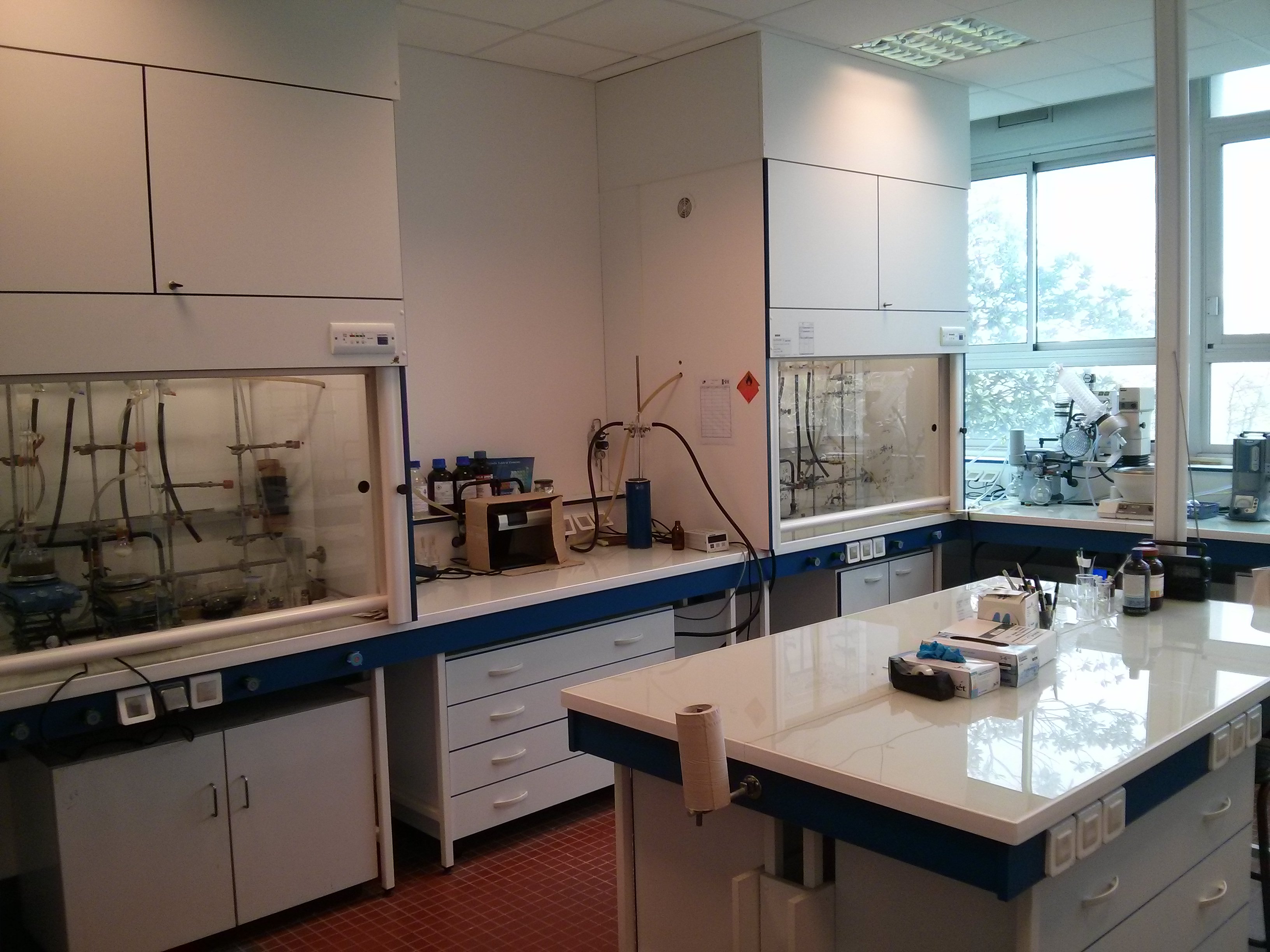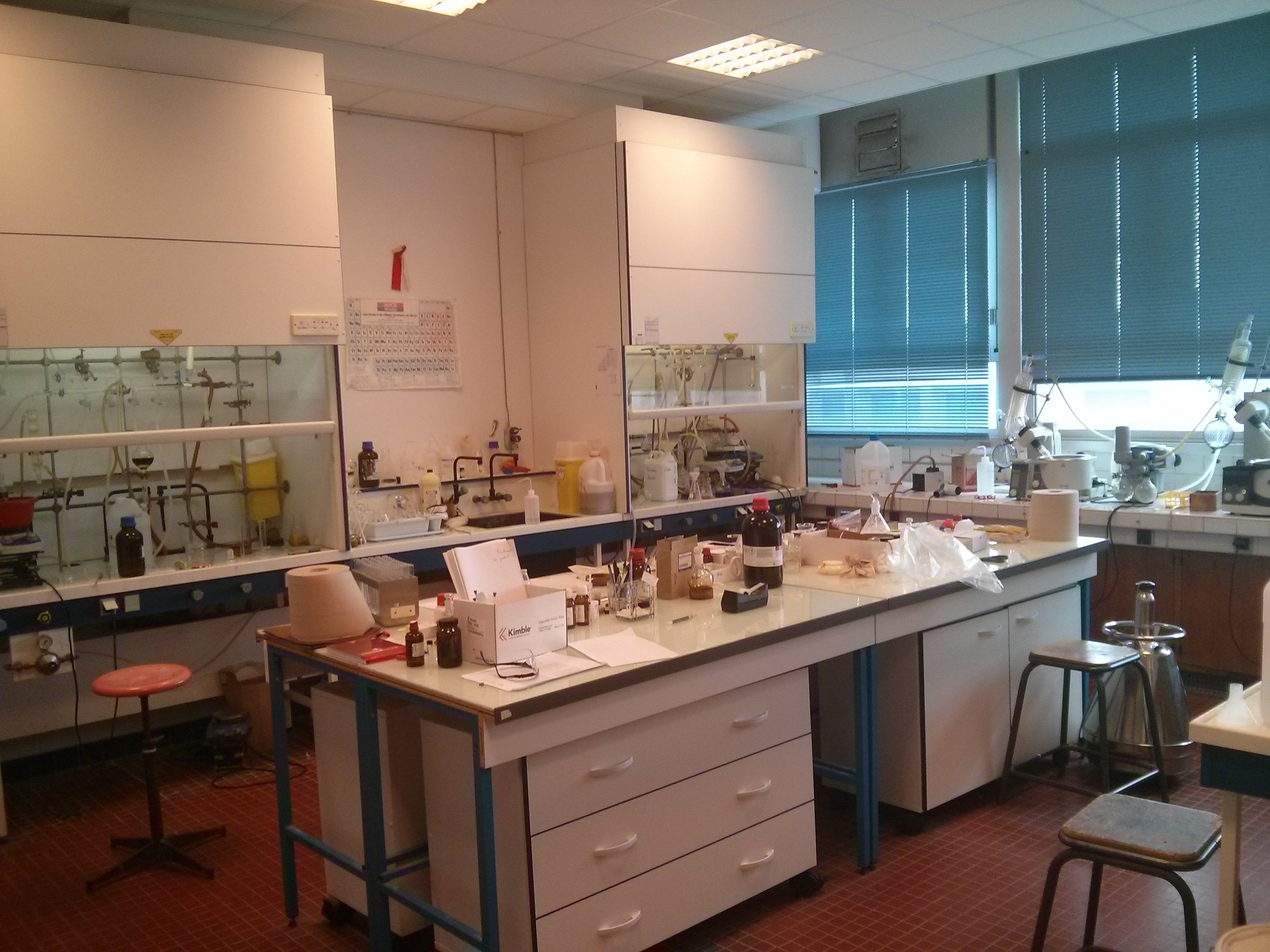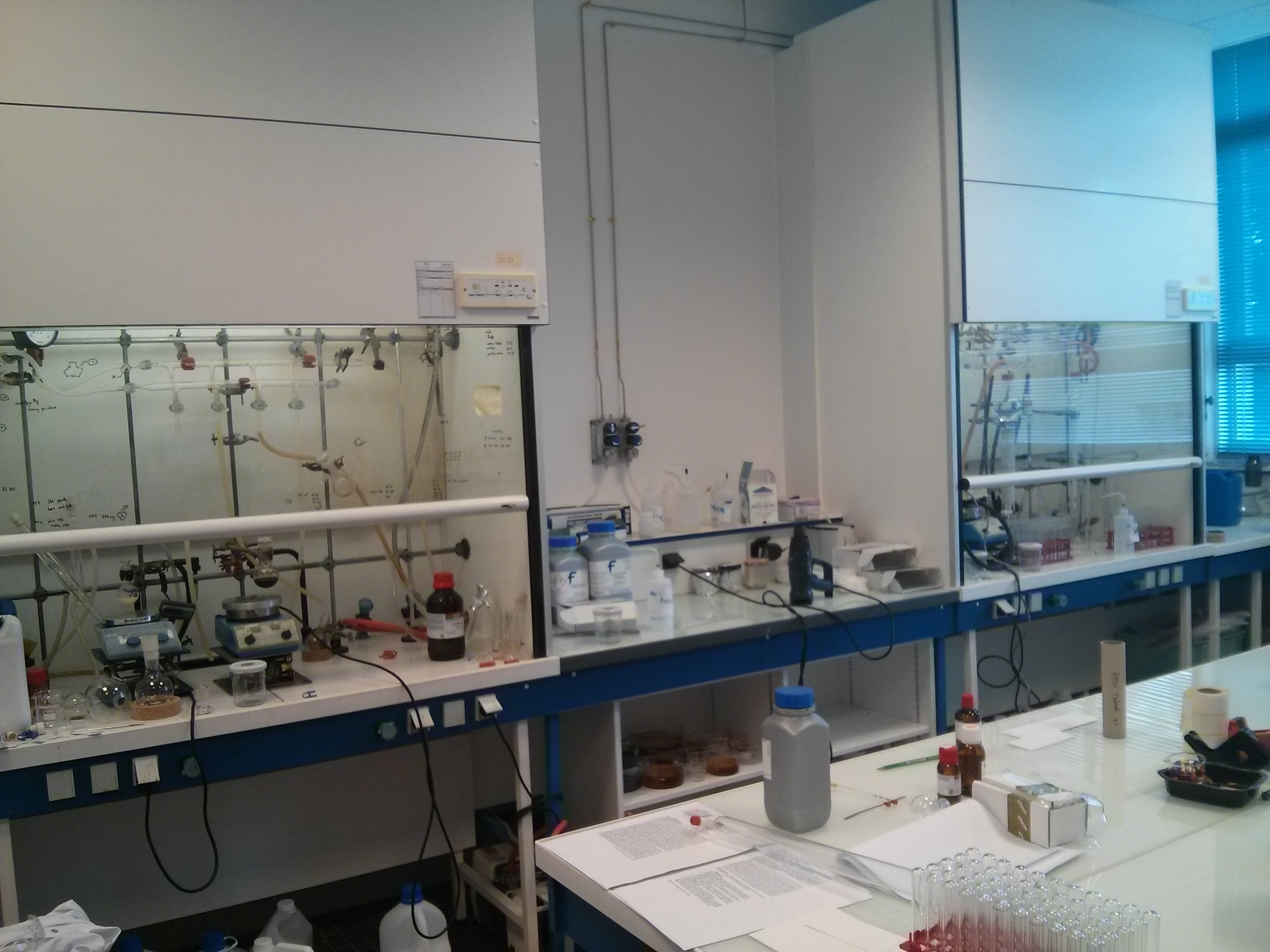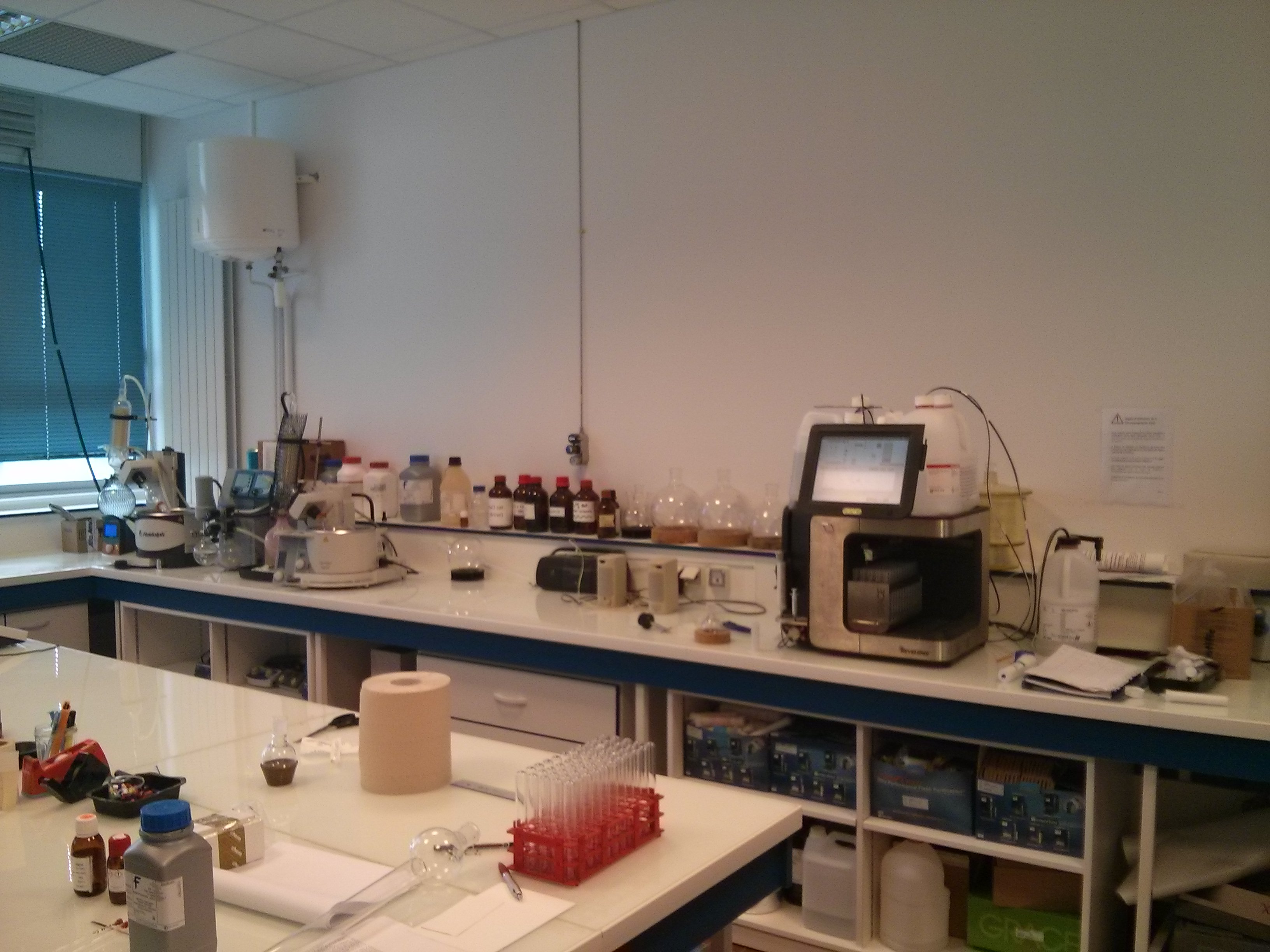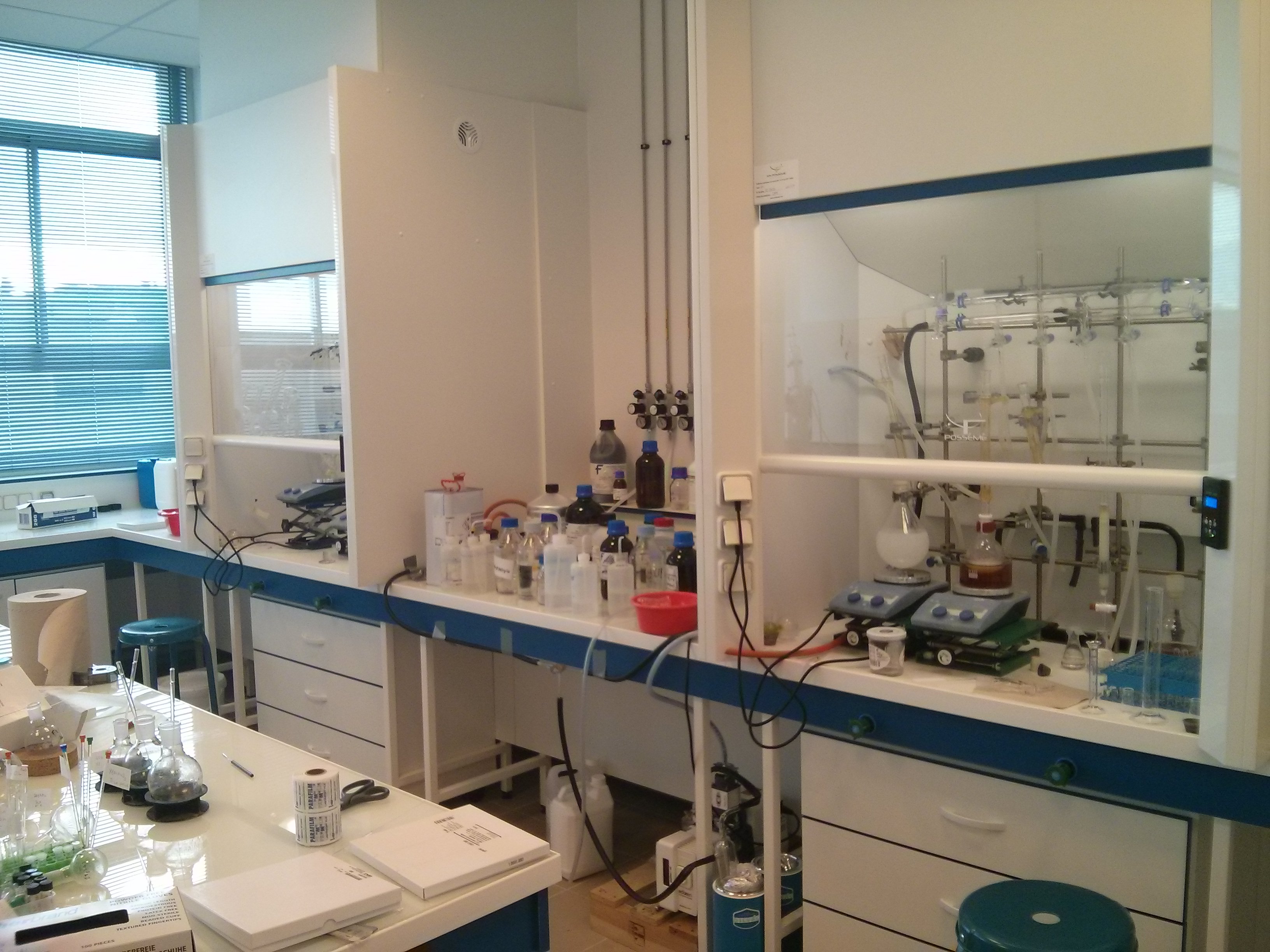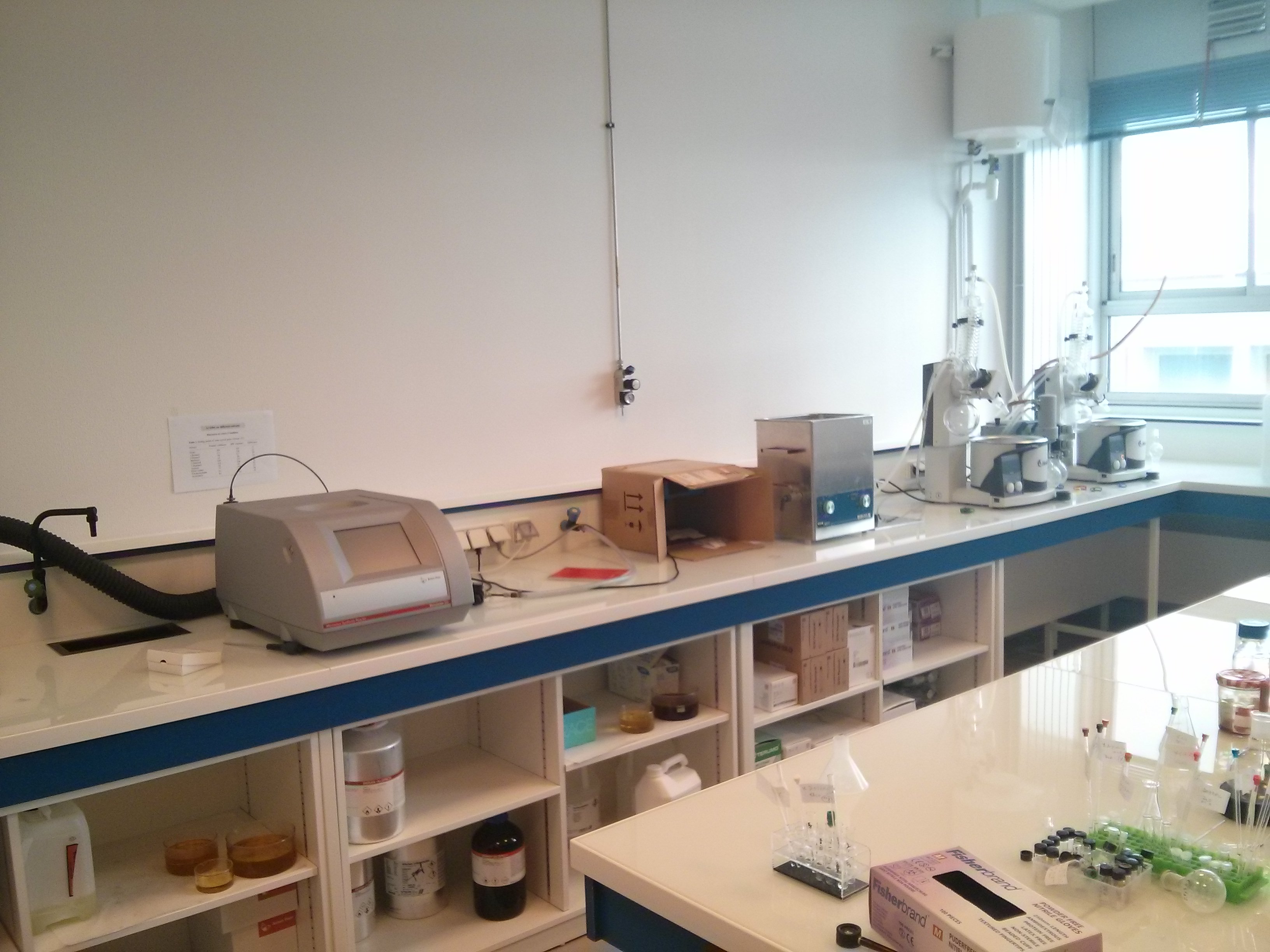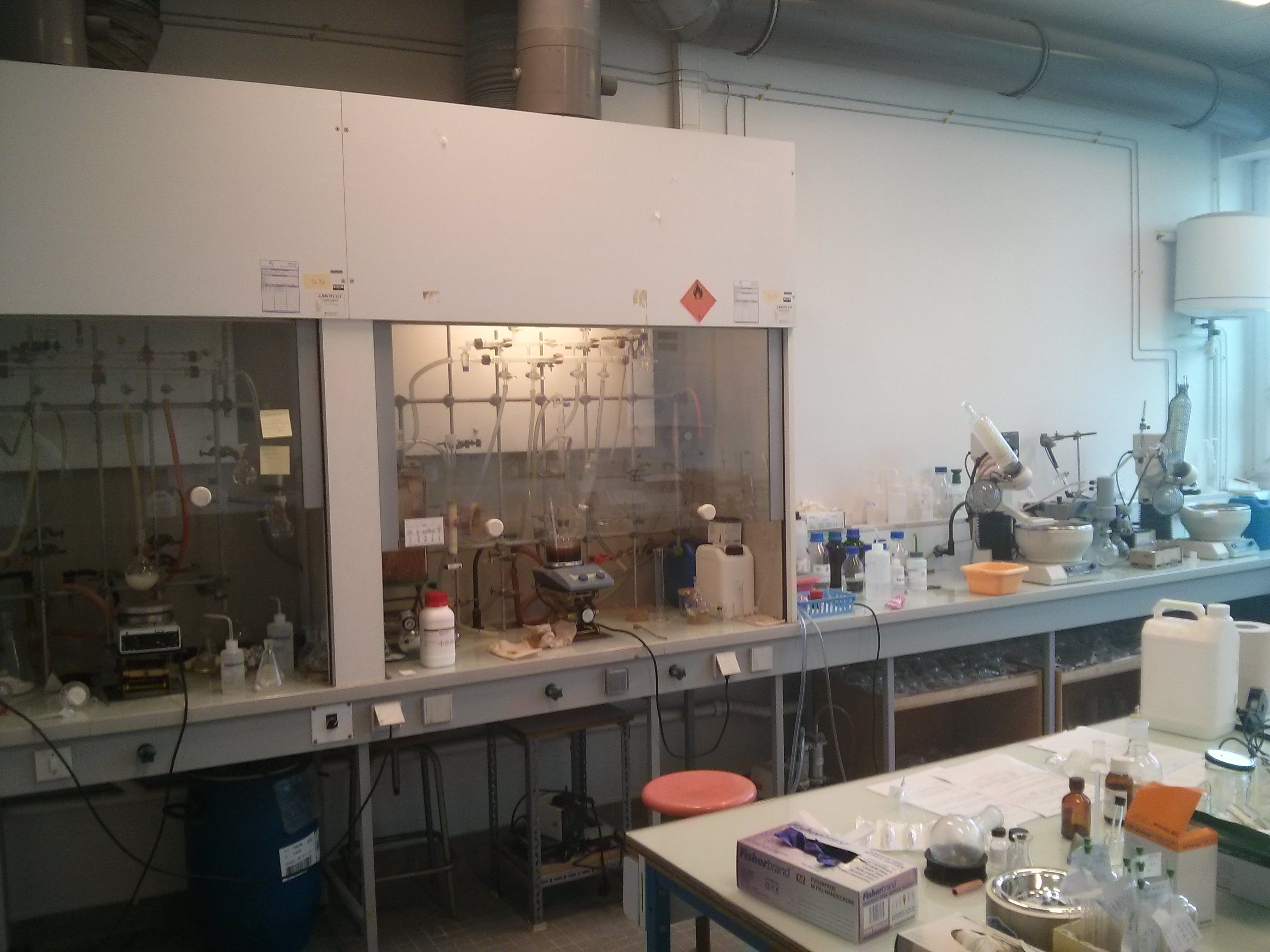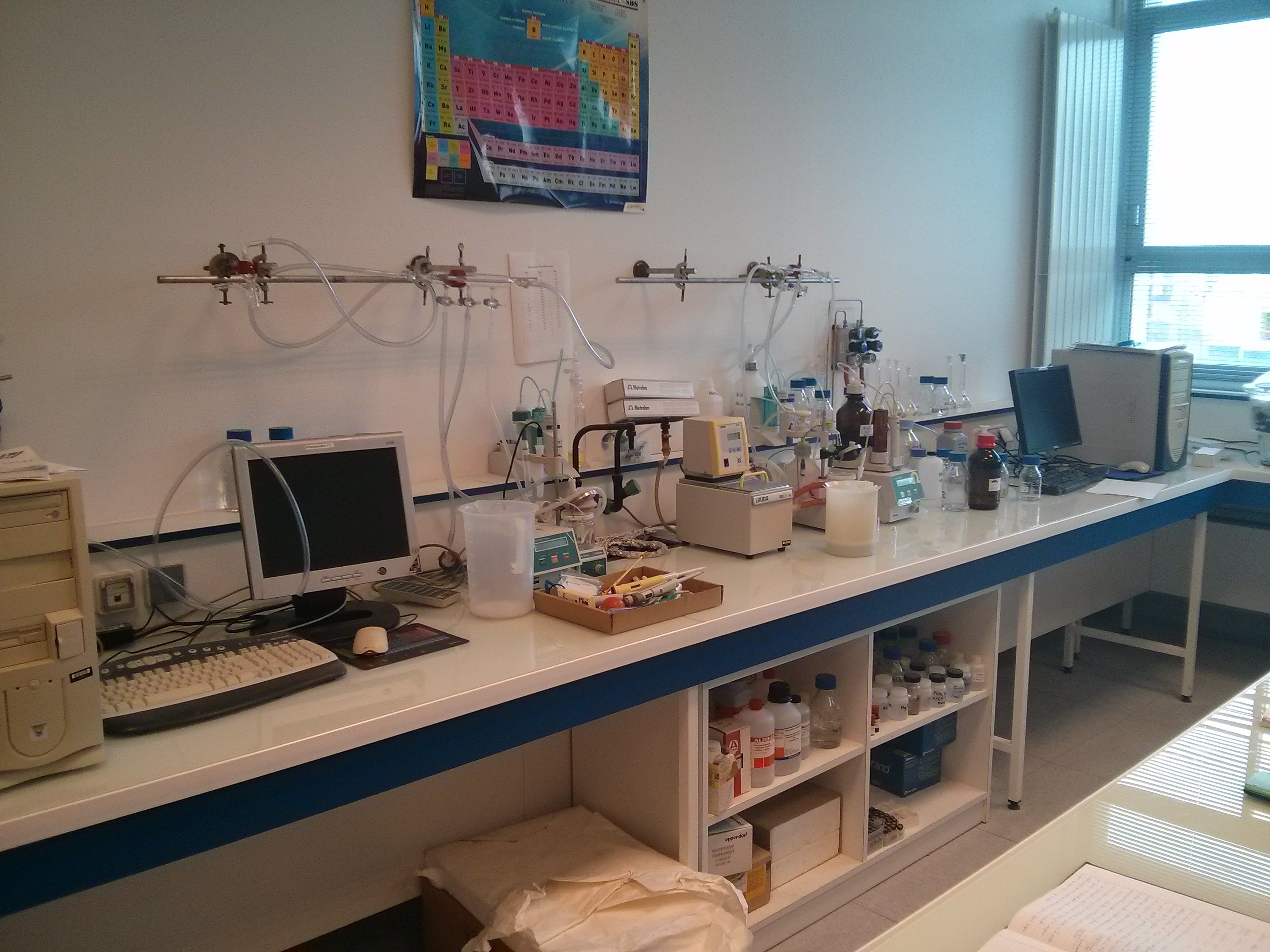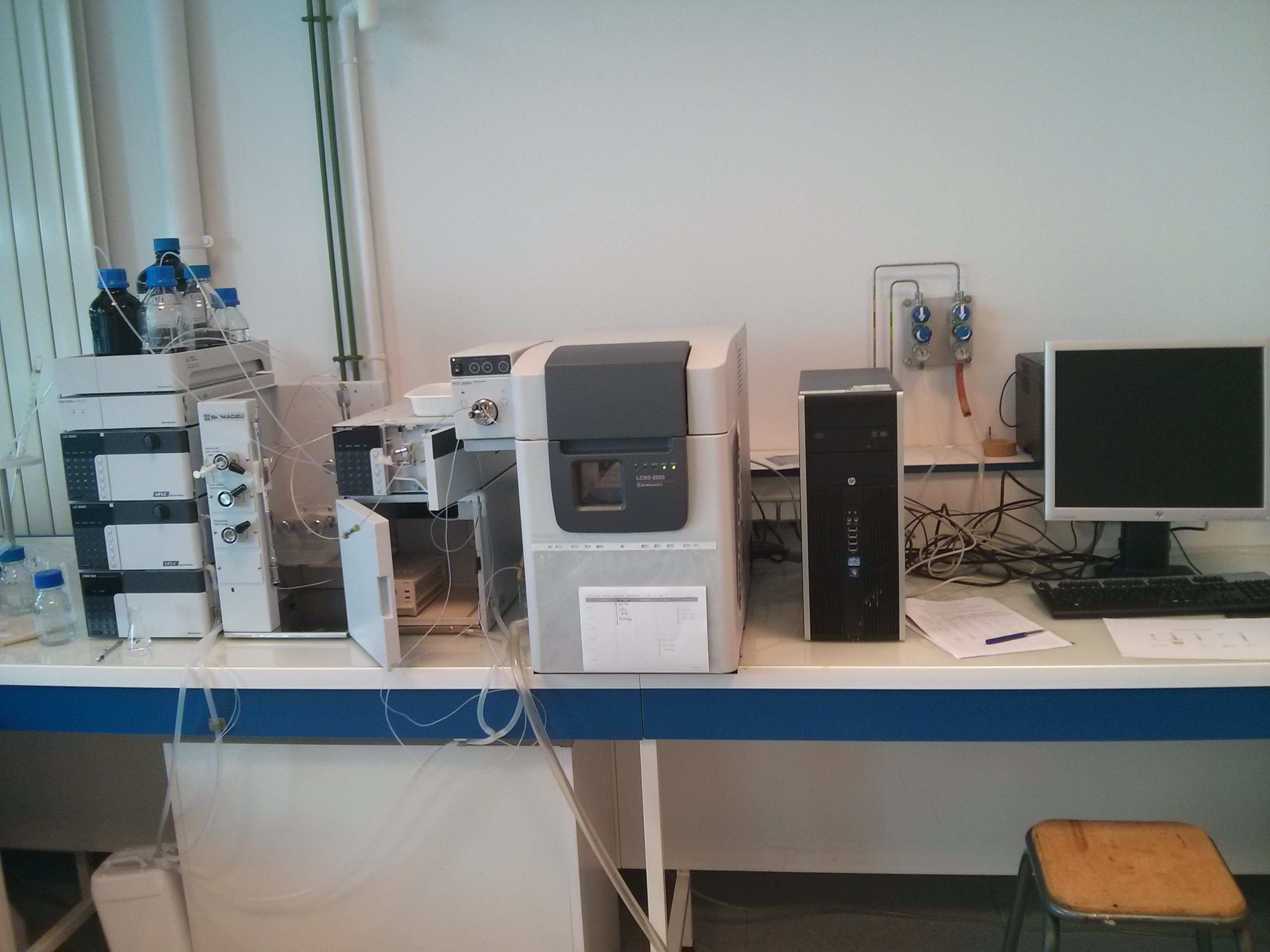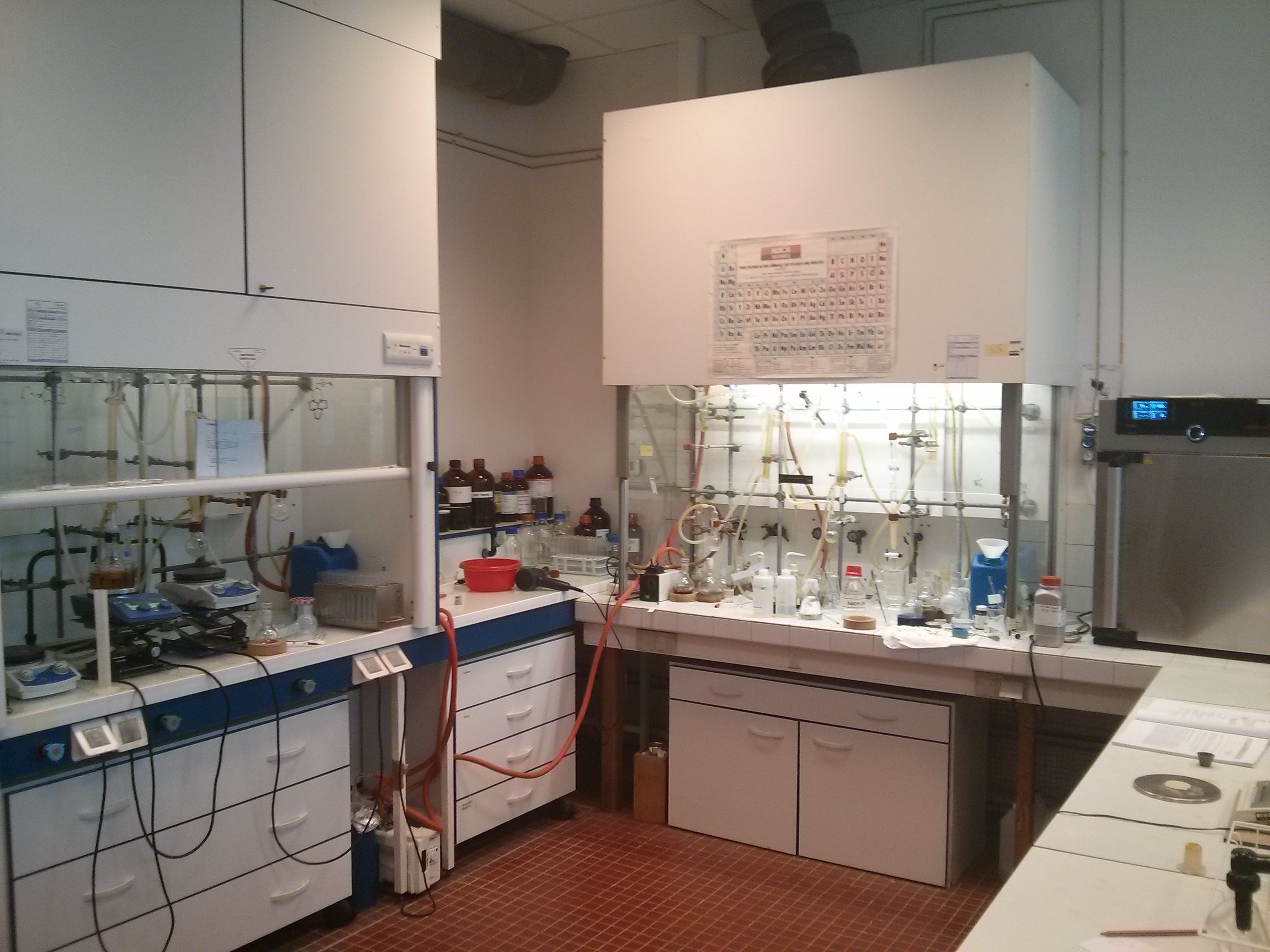 Equipe COSM
Contacts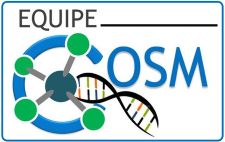 Thématique: Phosphore, Lipides et Vectorisation
Prof. Paul-Alain Jaffrès
UMR-CNRS 6521
Université de Bretagne Occidentale
6, avenue Victor le Gorgeu.
29238 BREST Cedex 3
Tel : (00 33) (0)2 98 01 61 53
Fax : (00 33) (0)2 98 01 70 01
e-mail : pjaffres@univ-brest.fr
Thématique: Macrocycles Azotés et Coordination

Prof. Raphaël Tripier
UMR-CNRS 6521
Université de Bretagne Occidentale
6, avenue Victor le Gorgeu.
29238 BREST Cedex 3

Tel : (00 33) (0)2 98 01 61 38
Fax : (00 33) (0)2 98 01 70 01
e-mail : Raphael.Tripier@univ-brest.fr