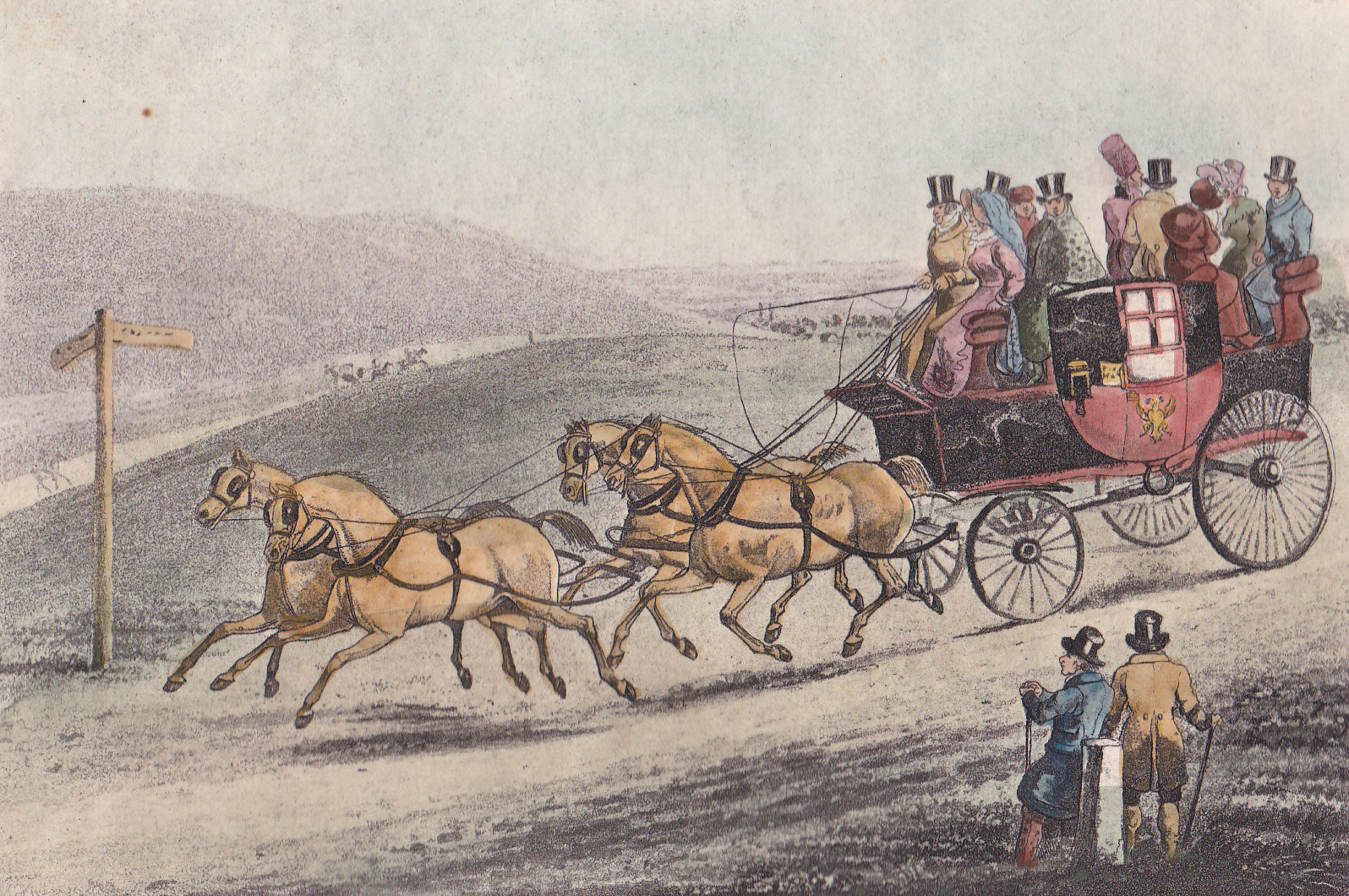 7-8 December 2022 - Annual GIS - DIGITENS Meeting and official launch of the DIGIT.EN.S platform (UBO Brest / Marina du château)

- Wednesday 7 December: GIS- DIGITENS meeting
* Agenda:
1. Introduction of new GIS partners and new partnerships in discussion for 2023
2. Progress report on activities 2022 (GIS & DIGITENS)
3. 4 thematic strands: coordination, functioning and activities scheduled 2023-25
4. Evolution of DIGIT.EN.S platform
5. GIS Master's Thesis Prize 2022
6. New GIS Sociability website
7. DIGITENS financial statement
8. GIS financial statement and provisional budget 2022-23
9. Presentation of new potential funding schemes by Anne-Sophie Refloc'h and Elsa Guibert (Projets européens Bretagne)
10. GIS governance
11. VOTES (Board)
- Election of new members (Grenoble and TNA)
- Proposal for a one-year extension of GIS direction and governing bodies, before new elections for 3 years in Dec. 2023
- Provisional Budget 2022-23

- Thursday 8 December: Official launch of the DIGIT.EN.S Encyclopedia
* KEYNOTE LECTURE byTim HITCHCOCK (University of Sussex): "The Rules of the Road: The Sociability of the Street in the Eighteenth-Century Town", chaired by Annick Cossic (UBO Brest)
* LAUNCH of the DIGIT.EN.S Encyclopedia by Annick Cossic (General Editor), Valérie Capdeville, Alain Kerhervé & Kimberley Page-Jones (Managing Editors)
* GIS Master's Thesis Prize: Sara Leuner (2021 laureate, Université Paris Cité).
* Toasting Session and Cocktail

9-10 December 2021 - Annual GIS - DIGITENS Meeting and DIGIT.EN.S collaborative writing workshop at the BnF

- Thursday 9 December: GIS - DIGITENS joint meeting
Introduction of new GIS partners ; Progress report on 2021 activities ; Activities scheduled in 2022 ; Validation of new scientific programme for 2022-25: themes and projects ; Update on DIGITENS secondment plan & presentation of GIS and DIGITENS respective budgets

- Friday 10 December: DIGIT.EN.S Collaborative Writing Workshop


April 2021
The website of the digital encyclopedia DIGIT.EN.S is now online: www.digitens.org
11 December 2020 - Annual GIS Meeting
Presentation of the new project for our DIGIT.EN.S platform, designed and developed by Blue2i, a commnication and digital agency.
13 December 2019 - Annual GIS Meeting
Progress report on the DIGIT.EN.S platform:
-Simplified editorial process, online proposal submission form validated, addition of new members to the Editorial team.
-Progress report on the number of proposals and status of entries to-date.
-Presentation of the work done by Benjamin Baye, web designer.
Discussion on the choice of design and ergonomy from the mock-up pages presented.
-Date of the opening of the online platform: to be determined later, not before reaching 100 entries and having a fully operational digital platform.
7 & 8 February 2019 - KICK-OFF Meeting Event / H2020 RISE DIGITENS
Launch of the H2020 RISE DIGITENS programme for 3 years.
The DIGIT.EN.S platform being the main objective of the EU-funded DIGITENS project, it will be benefit from research done thanks to staff secondments at partner institutions.
See H2020 DIGITENS project website, where an updated list of entry proposals and the editorial guidelines are available.
8 June 2018 - Fifth DIGITENS Project Meeting
The new editorial submission procedure was presented by the GIS trainee, Tristan Yven. A first platform was developed using Isilex, an XML CMS server designed by X-L Salvador.
2 December 2017 - Fourth DIGITENS Project Meeting
A sizeable number of entries had been reviewed, revised and ready to be put online. A new organization of the editorial process was devised and the Editorial team has been enlarged.
30 September 2016 - Third DIGITENS Project Meeting
The members of the Editorial Committee examined the different proposals that had been sent and approved most of them. The first guidelines for contributors were validated.
11-12 March 2016 - Second DIGITENS Project Meeting
The second meeting of the DIGITENS Project's Editorial Committee discussed the encyclopedia resource with the Digital humanities start-up I-def, and began to outline the content of the database. The team then decided on a number of elements that could be included with the encyclopedia. The DIGITENS project also confirmed the partnership with the BnF, and discussed the future partnerships with Tyne and Wear Archives and Museums, The National Archives, and Musée Cognacq-Jay.
20-21 November 2015 - First DIGITENS Project Meeting
At the first meeting of the DIGITENS Project, the Editorial Committee, made up of members from UBO, Paris 13, Greenwich, Northumbria, Richmond University London, Greifswald and McGill, outlined the details for project's participation in the H2020 MSCA-RISE scheme. The RISE scheme encourages staff exchange between academic and non-academic institutions. The exchange would allow members to research entry subjects as well as disseminate the DIGITENS project. In the meeting, the category subjects for the encyclopedia entries were confirmed, 20 draft entry subjects were also decided on, that would be completed for the next meeting as a trial. The participants were also chosen for the project, and new possible partners were suggested for the team to contact.