Research in management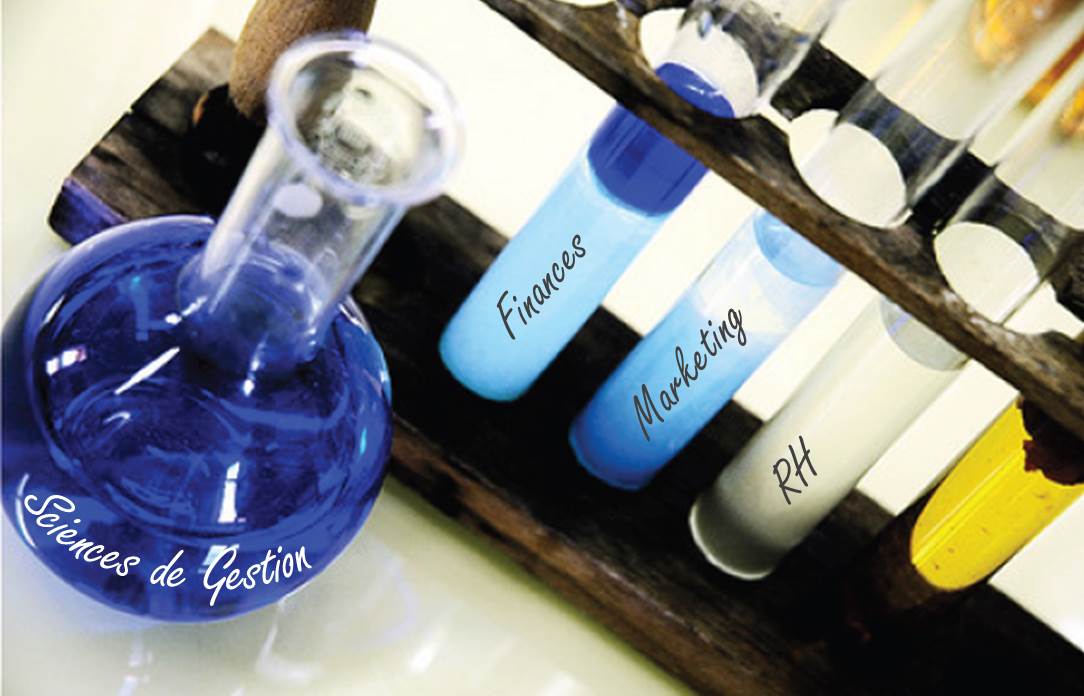 The ICI (Information, Coordination, Incitations) laboratory brings together researchers in management sciences.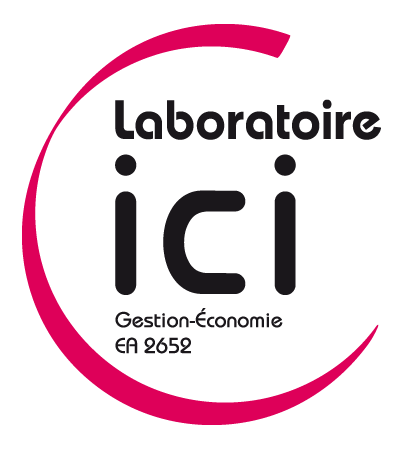 Presentation
The scientific field of the laboratory includes disciplinary approaches (marketing, strategy, human resources, finance, information systems, etc.) and thematic approaches (liquidity in financial markets, sustainable development, social responsibility, solidarity economics, ageing).
The ICI also takes PhD students in Management Sciences at the University of Western Brittany.
The laboratory is organized around two main themes :
Socially responsible action of stakeholders within organizations, including entrepreneurs, managers, executives and employees.
Ageing, prosocial consumer behaviours related to donations and health.
Scientific activity
The members of the laboratory are invited for a plenary meeting at the beginning of each term. This is an opportunity discuss current research going on at the national and local levels.
Research meetings are organized regularly on the first Thursday of each month to present research articles.