The IAE Network
What is IAE FRANCE ?
IAE FRANCE unites 35 IAEs in France.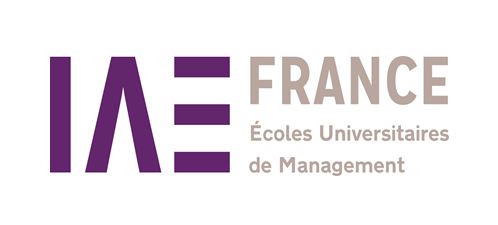 This network defines and implements common policies aimed at promoting quality management education, supported by research and professional communities in French universities.
IAE FRANCE works mainly on three initiatives : the recruitment of students, through the Score IAE-Message (SIM) examination; the quality of the courses, through the Qualicert certification; and communication.
Visit the IAE FRANCE website