Discover the IAE
The IAE (Institut d'Administration des Entreprises) is a public university school of management. Established in 2001, the IAE offers a range of courses centred on three characteristics :
The IAE offers Bachelor's or Master's degree courses in the major fields of management: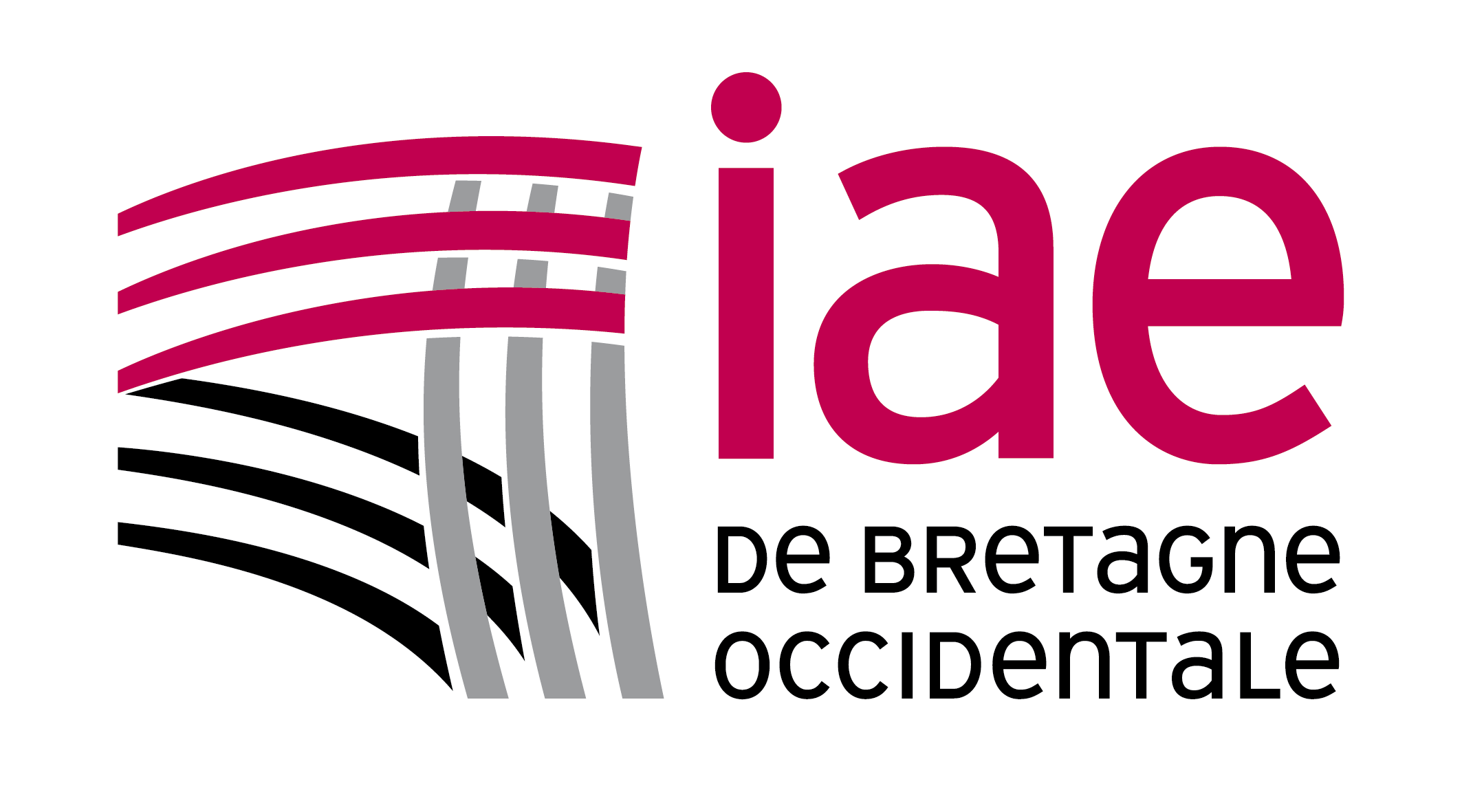 finance
accounting
marketing
human resources
information systems
management control
The courses are taught by teachers and researchers in management, as well as business executives. They include case studies, projects, and business games providing an in depth experience of the decision-making process.
The IAE also trains non-specialist students through the dual competence proposed by the General Business Administration Master's diploma.