Registration process UBO

Bonjour et bienvenue ! Hello and welcome!
Vous avez été sélectionné(e) pour participer au programme d'échange international (Erasmus+ ou convention) durant l'année universitaire 2021-2022 et nous sommes ravis de vous accueillir.
You have been selected for an international exchange program (Erasmus + or cooperation agreement) for the academic year 2021-2022 and we are very pleased to host you.
Inscription / Registration
Vous devez vous inscrire sur la plateforme MoveOn (lien envoyé par mail après nomination)

You have to register on MoveOn (link send by email after nomination)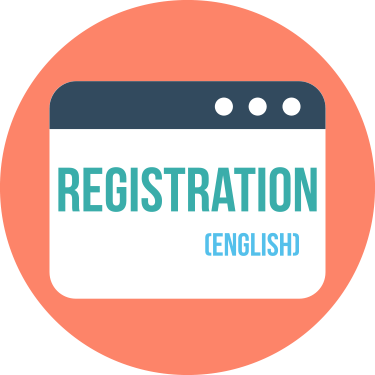 Démarches facultatives / Optional steps :
Accueil à votre arrivée / Welcome at your arrival
Vous pouvez vous inscrire si vous souhaitez être accueilli par un étudiant français à votre arrivée à la gare ou à l'aéroport.
You can register if you wish to be welcomed by a French student at your arrival at the train station or the airport.
Logement / Housing
Si vous souhaitez réserver un logement par notre intermédiaire, vous devez joindre le formulaire de demande d'admission complété à votre dossier MoveOn et l'envoyer à deve@univ-brest.fr (bien lire les consignes de remplissage).
Si vous voulez louer un appartement dans le secteur privé (un studio, un appartement en colocation), vous pouvez trouver une liste des appartements à louer sur le site du CROUS.
Si vous avez des questions, contactez-nous via notre page Facebook!
If you want to book a room on the university campus, you have to attach the application form completed to your MoveOn register application and send it to deve@univ-brest.fr (pay attention to filling instructions).
If you want to rent a flat through the private housing market (studio, shared apartment…) you can find a list of flats to rent on the CROUS website.

If you have any questions, contact us via our Facebook page!