Bourses de mobilité internationale Doctorants
L'UBO lance l'appel à candidature 'Bourses de mobilité internationale Doctorants Entrants et Sortants' - n°1 - 2022. Cet appel concerne les doctorants souhaitant réaliser un projet de recherche à l'UBO.
Date limite de candidature : Mercredi 17 décembre à minuit.
Pour tout complément d'information ou précision, n'hésitez pas à nous contacter à deve@univ-brest.fr
---
UBO announces the call for 'Incoming and outgoing mobility grants for doctoral students' - 1st Call for application 2022.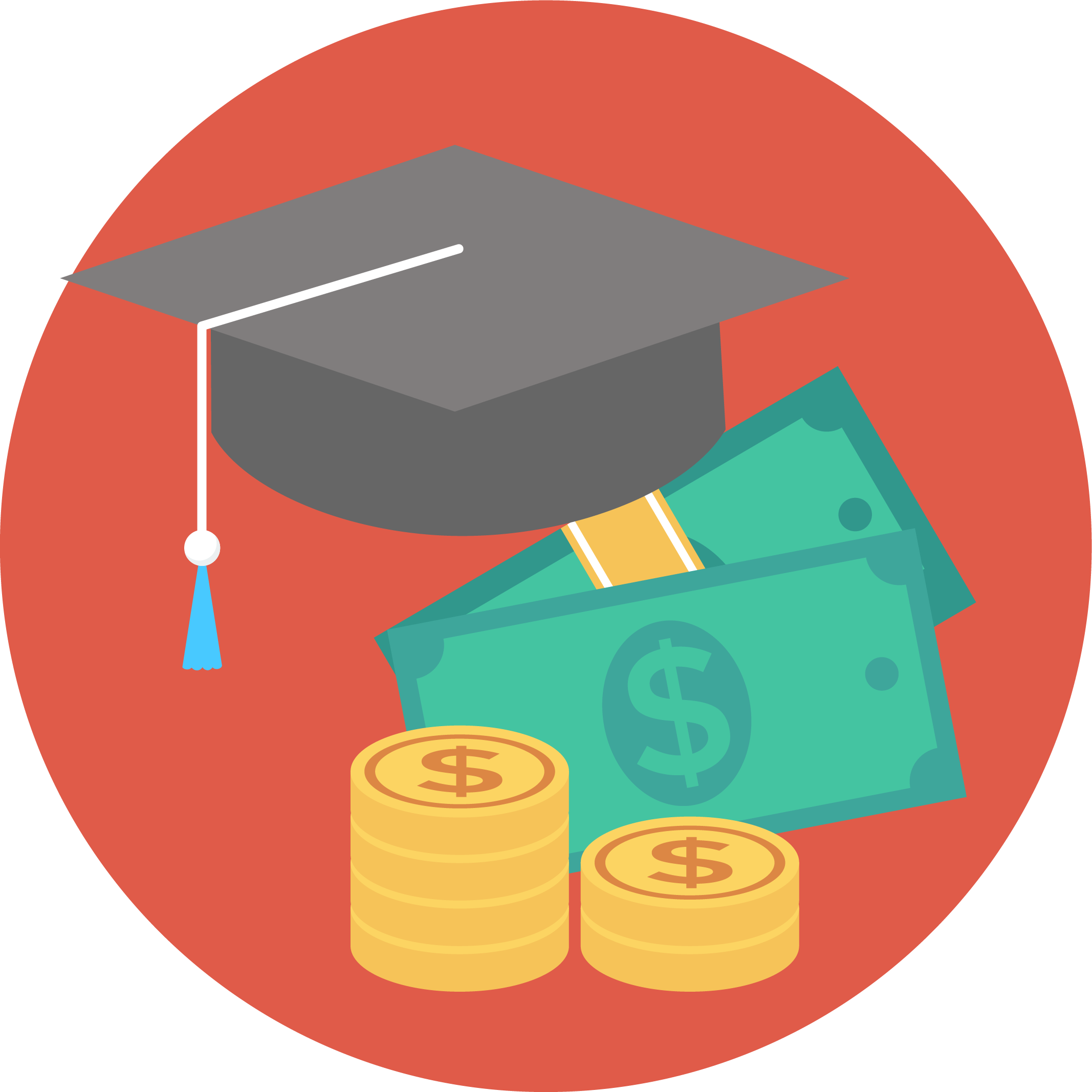 This call concerns PhD students from outside France wishing to achieve a research project at UBO.
Deadline for submitting applications: Wednesday,17th of December 2021 at midnight.
For any further information, please contact deve@univ-brest.fr