Short programmes
Wasaa Summer school (January - February)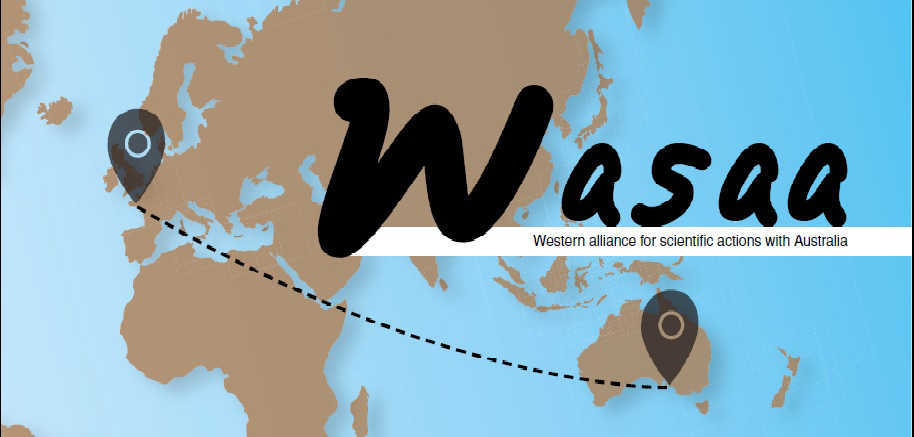 Wasaa Academy is a program of the Franco-Australian Wasaa Consortium.
It aims to offer suitable academic modalities for Australian students wishing to study at French universities and Grandes Ecoles in Brittany.
The program also encourages meetings with French professors with a view to enrolling in a long-term master's or doctoral program or apply to an internship in a French laboratory.
The program includes visits by industrial partners and sessions to discover French culture.
Follow the latest news of the "summer-winter" school on the website of Wasaa Academy!
It is also spoken about in the local press...
... in 2019:
... in 2020: