Scientific focus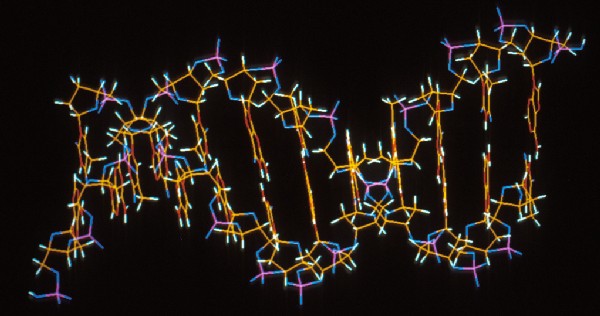 INSERM (National institute for medical research), UBO (Brest University), ETABLISSEMENT FRANÇAIS DU SANG (French blood agency) AND CHRU DE BREST (Brest university hospital)
Science project
The project of INSERM Unit 1078 is to enable a better understanding of the genetic and pathophysiological bases of some human genetic diseases, for example cystic fibrosis, hemochromatosis, hereditary chronic pancreatitis or some mitochondrial pathologies.
The ambition of our research project from gene to patient is to decipher the relationship between the structure of the genes and their function and between genotype and phenotype. To carry out these projects, Unit 1078 relies on:
genetics and molecular genomics approaches,
genetic epidemiological data,
expertise in transcription, splicing or in calcium signalling,
the development of original research models such as the baker's yeast.
The expected results are: an increasing knowledge concerning the molecular basis of the gene of interest and also the development of new diagnostic and therapeutical strategies in some model diseases.This project benefits from our expertise in SynNanoVect, a production platform for synthetic vectors and vectorization of biomolecules (Ministry of Research's labelling and ISO 9001 certification), and in PurlProb, a proteomics support network. Both were created by and are hosted in our research unit.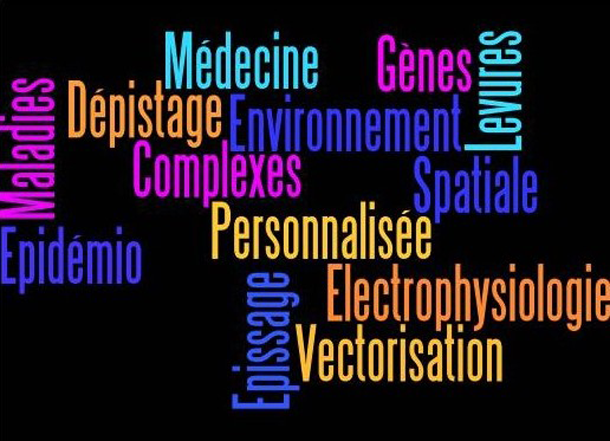 Supervisory bodies
The laboratory and the Brest University Hospital are partners

The laboratory belongs to IBSAM
Directrice
Emmanuelle GENIN
INSERM UMR1078
UFR Médecine
22 avenue Camille Desmoulins
29238 BREST Cedex 3
Tél : 33 (0) 2 98 01 72 81

Directeur adjoint
Marc BLONDEL
INSERM UMR1078
UFR Médecine
22 avenue Camille Desmoulins
29238 BREST Cedex 3
Tél : 33 (0)2 98 01 83 88
marc.blondel(at)univ-brest.fr